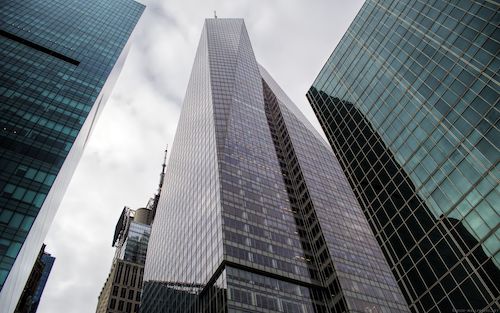 BANKING & FINANCE.
The Nigerian financial sector has, in recent times, been faced with growing regulatory oversight. Businesses are, therefore, expected to be abreast of and always comply with subsisting regulations and guidelines in a bid to either seek and or provide finance to the needing customers. Our in-depth awareness of the shifting regulatory environment come in handy in providing our clients with practical solutions to navigate through the complexities of these regulations and guidelines. We also advise our clients on various ways of seeking and obtaining funds for their businesses in line with applicable laws. Our clients include financial institutions, insurance companies, financial technology companies, shipping companies, oil and gas companies, etc.
We are regularly engaged by lenders, including major financial institutions to assist in securing their interests in various facility transactions. In achieving this, we employ our experience and leverage our contacts at the relevant government agencies to ensure that our client's interests are secured timeously, bearing in mind that time is of the essence for transactions of this nature.
Remarkably, we were involved in advising a major financial institution in Nigeria in respect of a N5.5B project finance provided by the bank to a top property development company for the construction of 60 units of luxury maisonettes and penthouses in Banana Island, Lagos State. We were also engaged by a Nigerian bank to advise on a Master Lending Agreement between the bank and a federal government owned bank in respect of an on-lending N3B facilities advanced to the Bank by the federal government owned bank.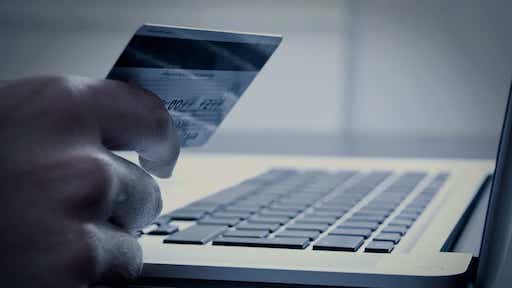 FINTECH.
The emergence of technological innovations in the financial market has brought about significant changes across business transactions. These transactions range from payment methods, savings, credits, insurance, to investments, e-commerce and blockchain. Our young and energetic team are commercially aware of these technological innovations and are well positioned to advise on regulatory compliance requirements for various fintech transactions. We are often engaged to negotiate and draft industry-specific agreements like Agent Banking Agreements, Payment Service Contracts, Card Services Agreements, Collaboration and API Integration Contracts and Software Licence Agreements. We also assist our clients in processing and obtaining relevant licences at the Central Bank of Nigeria and the Securities and Exchange Commission in line with various guidelines and regulations on e-finance transactions.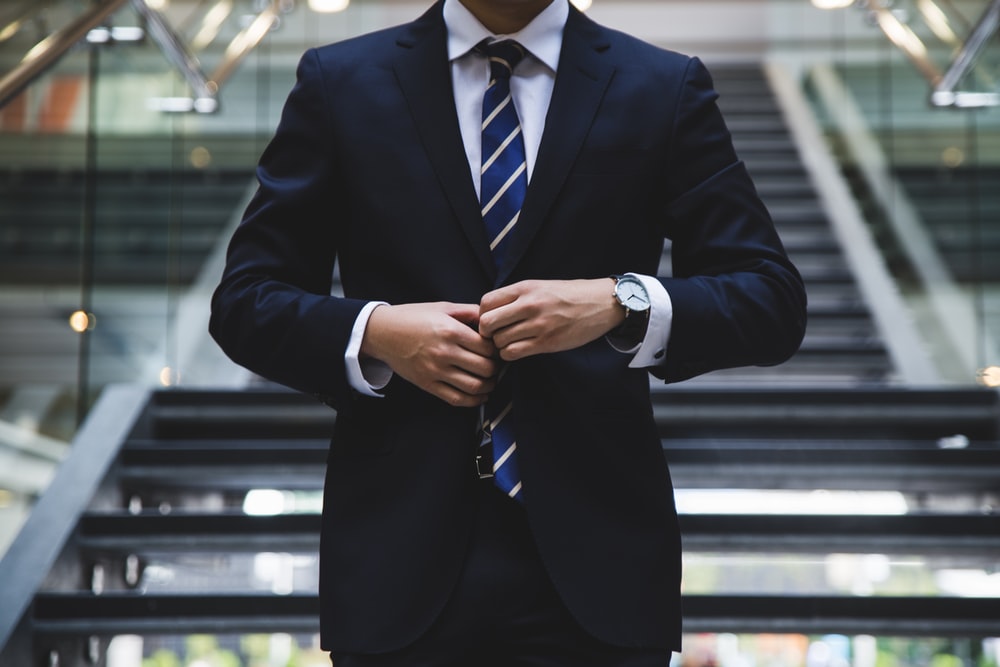 CORPORATE AND COMMERCIAL LAW.
As a one-stop shop for business advisory services, we hand-hold our clients through the complexities of corporate and commercial law. With our deep knowledge, experience, and specialized skills, we keep our clients abreast of the fast-changing regulations for increased business rewards. We are regularly engaged by clients to assist in corporate establishments, all forms of partnerships (including limited liability partnerships), not-for-profit organizations, joint ventures, mergers and acquisitions, and negotiating and drafting major commercial contracts.
We also provide company secretarial services to our corporate clients. Our Company Secretarial team is composed of lawyers who are experienced in counseling board members and senior executives on relevant corporate governance issues, directors' fiduciary responsibilities, international best practices and ethics. The team assists in convening board and company meetings, filing of relevant returns to the appropriate regulatory authority, and providing general legal advice to clients.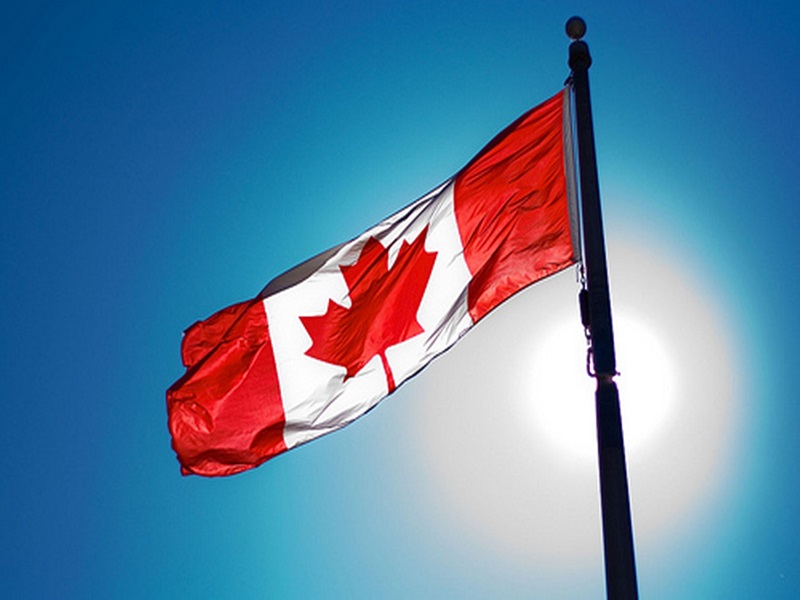 IMMIGRATION AND EMPLOYMENT
We are often engaged by investors to assist with the immigration requirements of their expatriate employees. At Lexsetters LLP, we understand the regulatory environment, and work closely with government agencies to provide practical and cost-effective solutions to questions bothering on immigration and employer-employee relations.
Our experienced and innovative employment and labour specialists work with clients from varying sectors to address issues of employment and labour. We have assisted clients to reposition their human capital management structures to properly align with client's professional requirements, extant laws and international best practices. We regularly assist clients in negotiating, drafting and review of employment contracts, outsourcing agreements, secondment arrangements, pensions, tax liabilities, employee handbook and HR policies, health and safety compliance.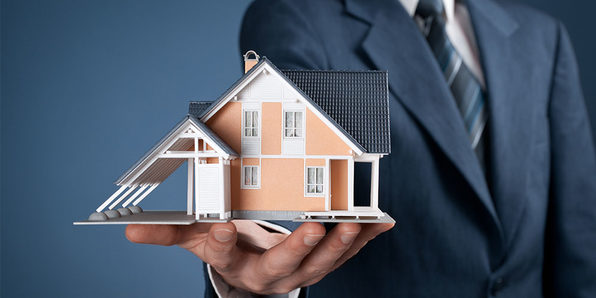 REAL ESTATE, CONSTRUCTION AND PROBATE
Property is at the heart of most business and commercial transactions. We have garnered professional experience in various aspects of real estate transactions, including negotiation of property sale and purchase agreements, residential and commercial leases, title documentation and perfection, joint development agreements, construction, developing suitable finance structures for complex real estate transactions, confirming development plans and building permits with the issuing authorities, etc. Individuals and corporates alike rely on us for bespoke advice, and we are always equipped to assist them in navigating the complexities and challenges that the Nigerian real estate practice is fraught with. We have also been engaged by clients to negotiate, draft agreements, and advise on major construction contracts.
We also assist clients with all probate matters including Wills, processing and obtaining of letters of probate, letters of administration, and offering legal advice on inheritance and family law.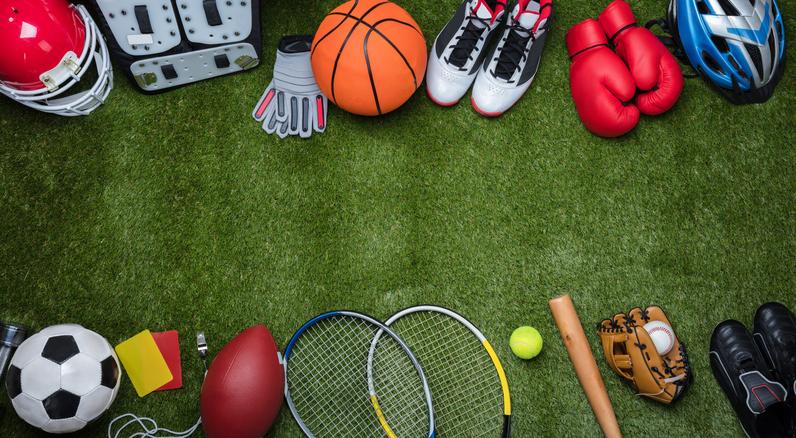 ENTERTAINMENT AND SPORTS LAW
The exponential growth in entertainment and sports in the 21st century have given rise to multi-billion dollars deals and with these comes lots of legal issues as well as need for topnotch professional advice and representation.
At Lexsetters LLP, we deeply understand the everchanging and dynamic entertainment and sports ecosystem from both commercial and legal lights. We have advised individual athletes, teams, sport federations and governing bodies as well as Players' Union on various aspects of the law. We also understand the complexities of the regulations regarding doping, breach of sports contracts, the eligibility rules for athletes, training compensations and solidarity mechanisms, agency in sports and a host of other sports related issues. We have on several occasions advised the Nigeria Football Federation, the League management Company, Players' Union and Clubs on salient sports issues within the sports arena.
We have also advised and worked with many players in the entertainment industry both in Nigeria and all around the world on relevant contract documentation, including, artist management contracts, recording agreements, trademark licence contracts, marketing and distribution contracts, etc. Similarly, considering the very close relationship between the entertainment industry and intellectual property, we regularly advise on various intellectual property rights with a view to ensuring that our client's IP rights in artistic works are duly protected in line with extant laws. In achieving this, we ensure that relevant clauses are inputted in contracts and where necessary, we assist in processing and registering the client's IP right with the relevant government agency.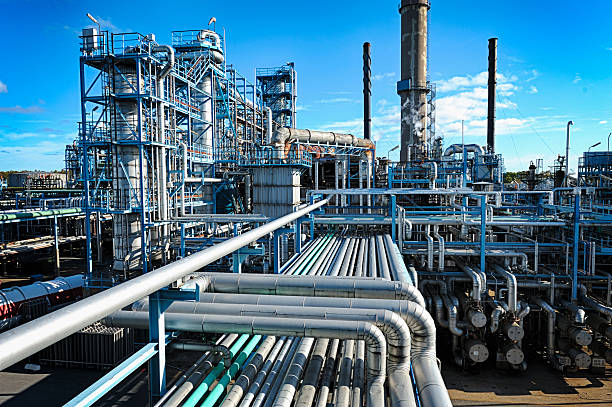 ENERGY & NATURAL RESOURCES
We also provide legal, consulting and advisory services on energy matters in the upstream and downstream sectors of the energy industry including negotiation and preparation of gas and petroleum products purchase and sales agreements, obtaining necessary consents for assignments and leases of interest in oil and gas assets, exploration and production contracts, oil pipeline licences, joint ventures, and related contracts.
We have also been engaged to prepare and review various service agreements, agreements for lease of vessels, tugboats, barges and house boats; warehousing agreements and through-put lease agreements, amongst others.
Our experience in this area enables us to offer realistic and practical advice to our clients.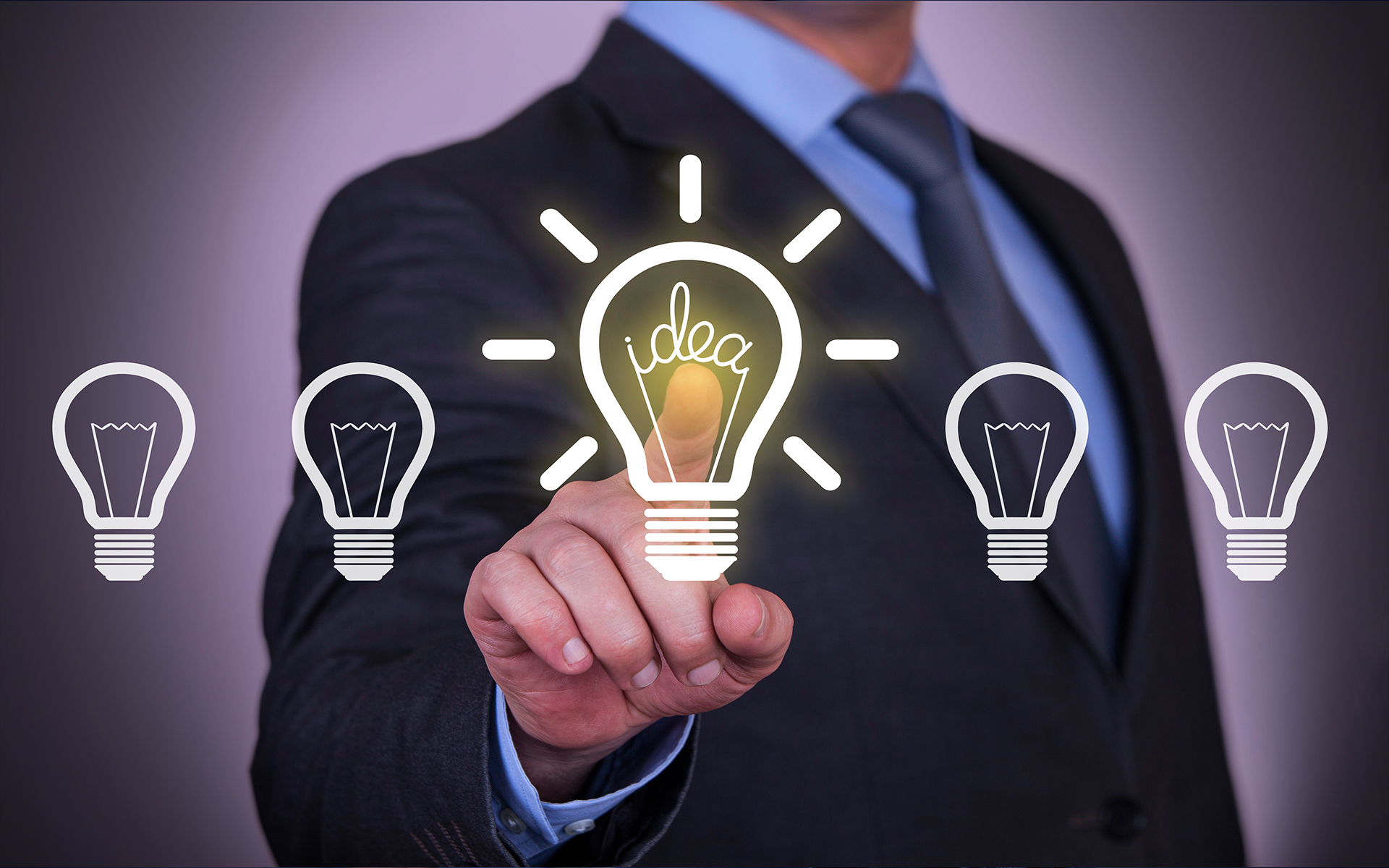 INTELLECTUAL PROPERTY
We are always determined to assist our clients to process and protect their intellectual property by employing our expertise in a wide range of intellectual property matters. Our services in this area include (amongst other things) copyright registration, conducting due diligence on trademarks, patents and designs, drafting and reviewing of legal documents in relation to IP rights, filing trademark applications for trademark registration in Nigeria, and registration of products with the National Agency for Food and Drugs Administration and Control and the Standard Organization of Nigeria.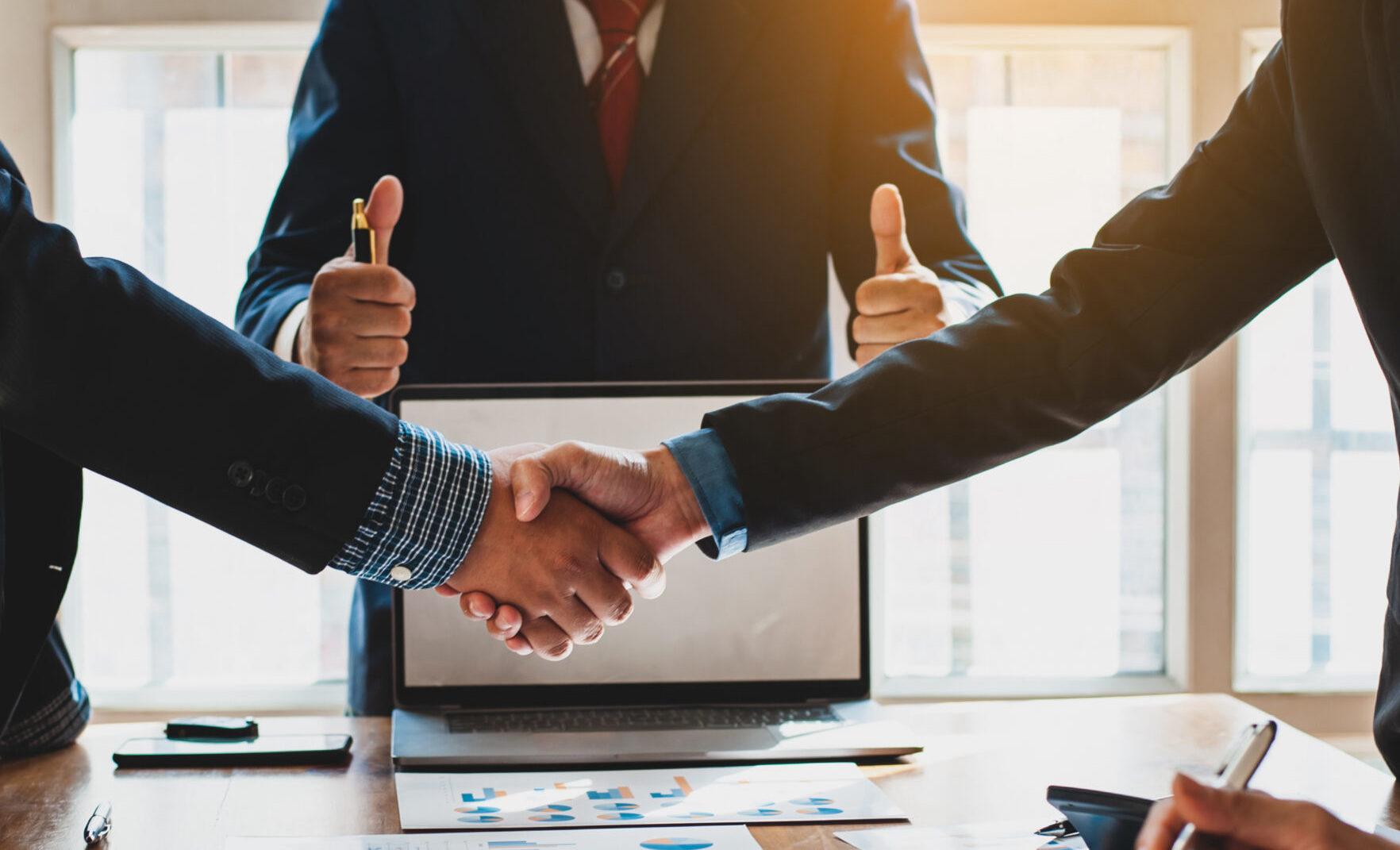 DISPUTE RESOLUTION & DEBT RECOVERY
We have a strong and reliable dispute resolution team experienced in solving problems and safeguarding the interests of our clients. We are known for employing effective and efficient strategies carefully tailored to the needs of our clients, with a view to achieving prompt and favourable results, whether before the courts or in alternative dispute resolution proceedings.
We are also committed to commercial dispute negotiation on behalf of our clients. Our approach towards every dispute is always practical and result oriented. In settling disputes, we remain conscious of reaching an acceptable settlement which is at least as good as the likely net outcome of any litigation or arbitration.
The firm is often engaged by energy companies, local banks, non-bank financial institutions and foreign financial institutions to recover debts. We adopt the most practical and timeous means of recovering debts. Litigation is regarded as a last option.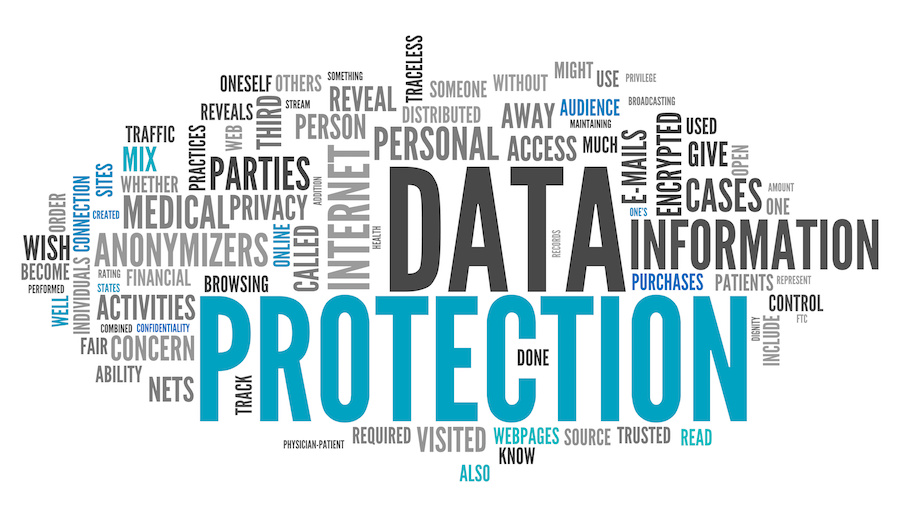 DATA PRIVACY AND PROTECTION
Our Data Privacy and Protection Team is led by a member of the International Association of Privacy Professionals. The team has the expertise to advise on a wide range of privacy issues including cyber and data security breaches, data protection and incident response plans to respond to threats, whether internal or external, corporate investigations and litigation, privacy impact assessments, developing data compliance solutions and strategies, cross-border transfer of personal data, data subject access to personal data, e-privacy and cookie-related issues, and drafting data sharing/transfer agreements and data protection policies.
Need our services today? Start here