Who
we

are.

LEXSETTERS LLP is a full-service law firm established to provide top-level legal services to clients. Being a partnership of astute young lawyers, we understand the complexities of modern-day legal practice, and strive to meet the maximum satisfaction of our clients.

Learn More Write us
BANKING & FINANCE
The Nigerian financial sector has, in recent times, been faced with growing regulatory oversight. Businesses are, therefore, expected to be abreast of...
FINTECH
The emergence of technological innovations in the financial market has brought about significant changes across business transactions...
CORPORATE & COMMERCIAL LAW
As a one-stop shop for business advisory services, we hand-hold our clients through the complexities of corporate and commercial law...
IMMIGRATION & EMPLOYMENT
We are often engaged by investors to assist with the immigration requirements of their expatriate employees...
REAL ESTATE, CONSTRUCTION & PROBATE
Property is at the heart of most business and commercial transactions. We have garnered professional experience in various...
ENTERTAINMENT & SPORTS LAW
The exponential growth in entertainment and sports in the 21st century have given rise to multi-billion dollars deals and with these comes lots of legal...
Energy & Natural Resources
We also provide legal, consulting and advisory services on energy matters in the upstream and downstream sectors of the energy industry including negotiation...
Intellectual Property
We are always determined to assist our clients to process and protect their intellectual property by employing our expertise in a wide range of intellectual p...
Our clients' confidence in our practice is deeply rooted in our ability to simplify the most complex legal issue and proffer practical solutions to their needs.
Our Goal
To build an innovative and solution-based law firm anchored on integrity and ethics and committed to putting clients at the centre of all we do.
Read More
Recent Posts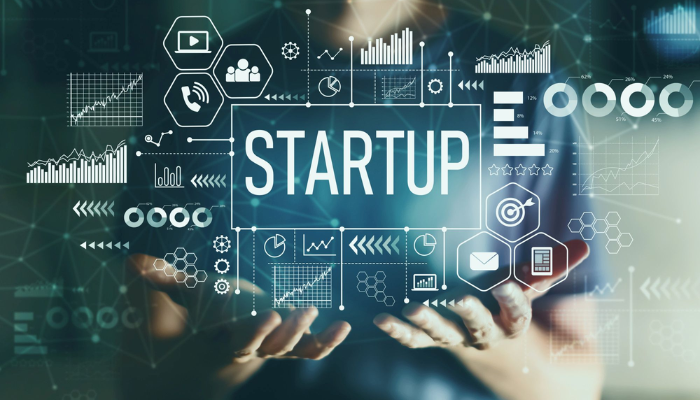 On 19th October 2022, the Nigerian Startup Act, 2022 (the "NSA") was signed by the President of the Federal...
The Federation of International Football Association (FIFA) has evolved since its establishment in May 1904, always...
Whenever you wish to do anything against the law, Cicely, always consult a good solicitor first
Laws should be like clothes. They should be made to fit the people they serve
There is never a deed so foul that something couldn't be said for the guy; that's why there are lawyers.
Opening Hours
We are available within specified times throughout the weekdays.
Mondays-Fridays: 9AM to 5PM
Saturdays: 11AM to 3PM
Sundays: Closed