Profile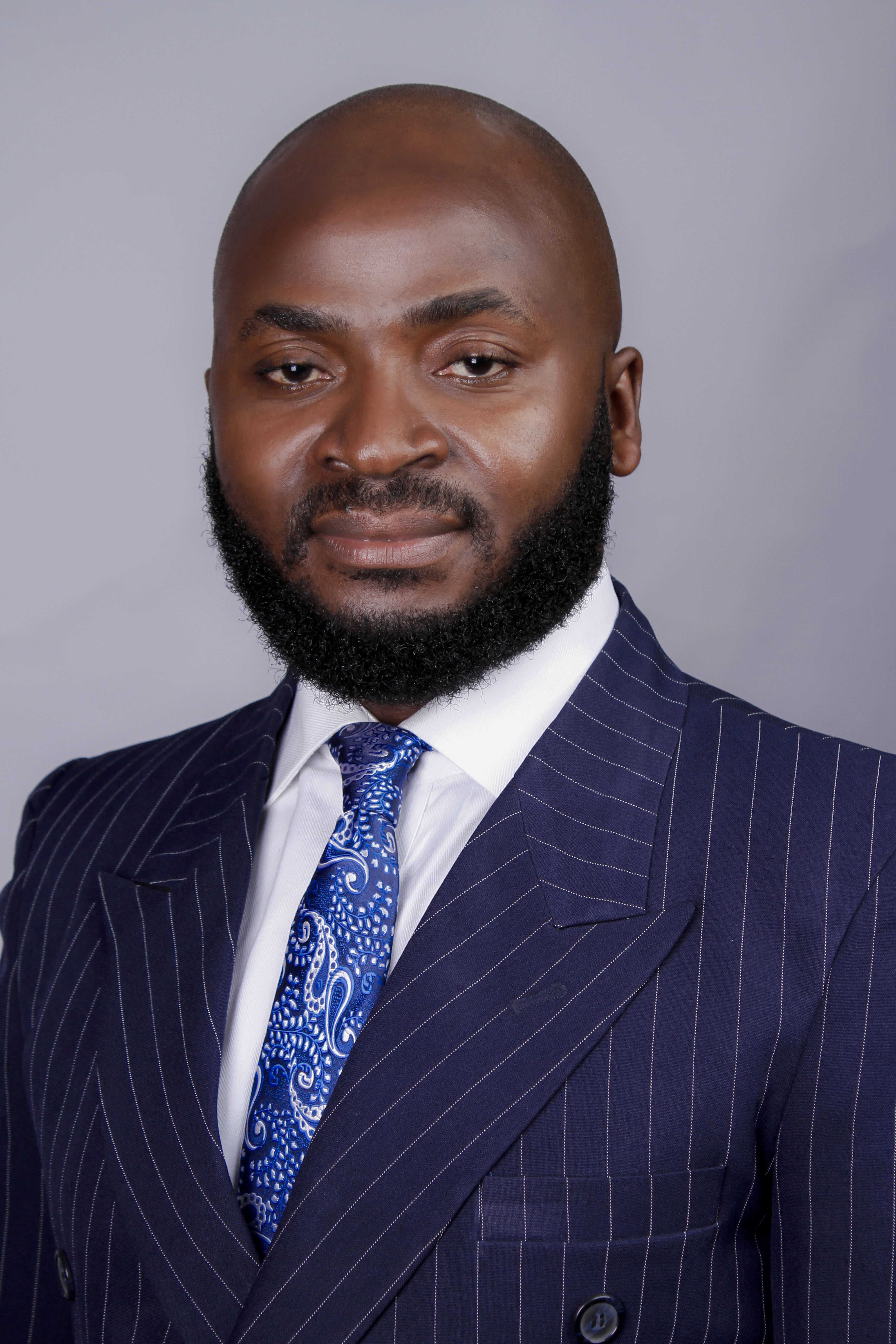 Onyekachi is the managing partner of the firm and heads the Dispute Resolution and Construction and Real Estate practice groups. He frequently represents clients at the Federal and State High Courts, National Industrial Court and other courts of competent jurisdiction. He advises on large-scale real estate acquisitions, joint development projects and construction and provides practical solutions to complex legal issues. He is experienced in land acquisition, claims and compensation, community relationship and partnership as it relates to community land and oil and gas operations in Nigeria. He is also engaged to represent clients at various alternative dispute resolution platforms including mediation, arbitration, and courts of competent jurisdiction. Onyekachi is an excellent negotiator and litigator.
He has been involved in notable transactions, including the $600,000,000.00 acquisition of oil and gas assets and shares of certain subsidiaries of Seven Energy Group by Savannah Petroleum Plc, acted for both land owners and investors in the construction and leases of Tank Farms and Bonded terminals across the country.
He also advises on employment and industrial relations, probate, as well as secured credit transactions. Onyekachi is regularly engaged by financial institutions and other corporates to assist with the documentation and perfection of securities at various government agencies in Nigeria. He has attended many courses including but not limited to the Nigeria Institute of Advanced Legal Studies training on "Drafting Commercial Agreement & Banking Documentation" and World Intellectual Property Organisation (WIPO) "General Course on Intellectual Property".
Education /Certifications
Practice Areas
Membership