Profile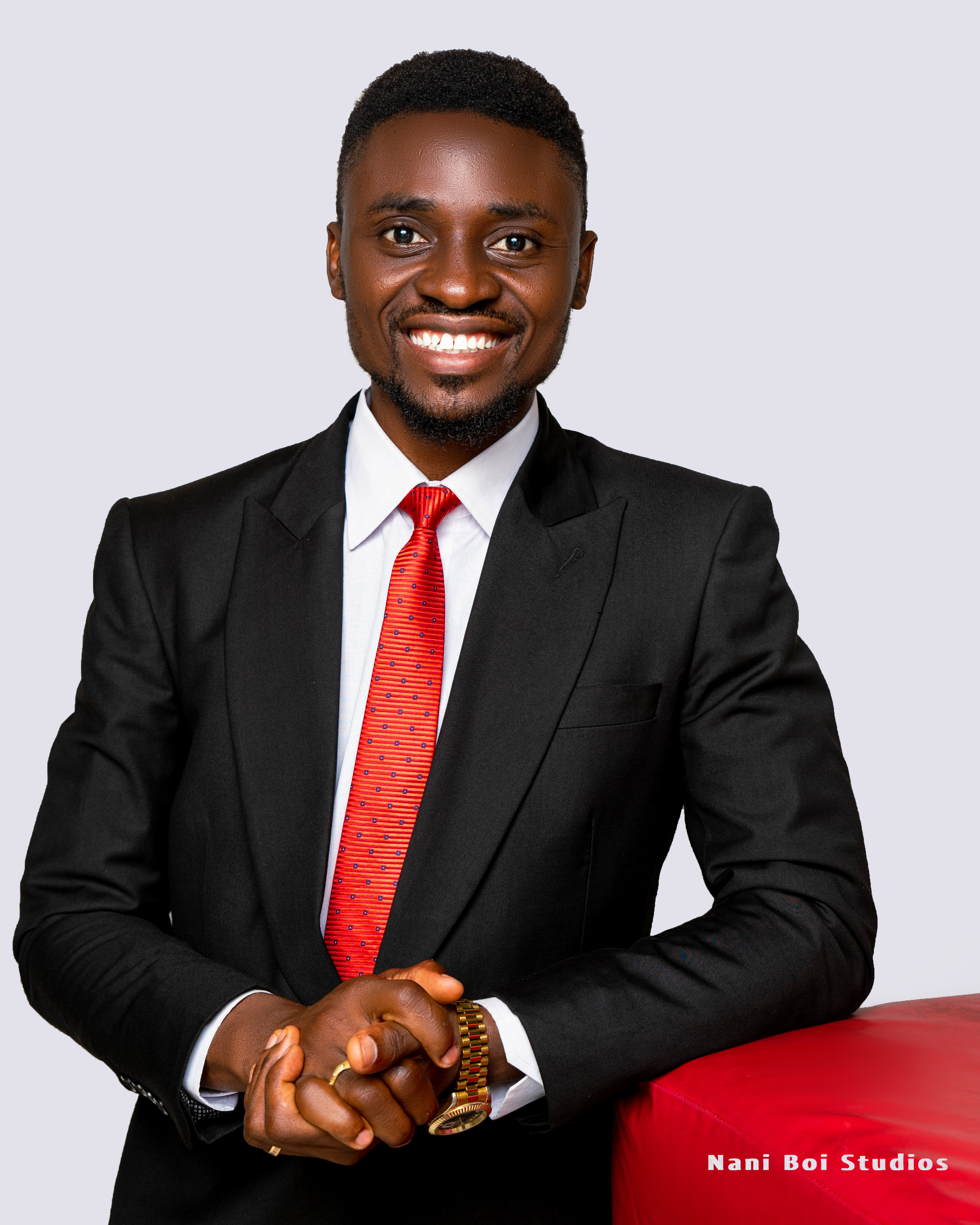 Amobi is a consummate entertainment and sports lawyer of over eight years, with sound knowledge of Football Governance, International Sports Arbitration, CAF's Regulations, the FIFA Statutes and Laws, contracts, and intellectual property law. He has excellent knowledge in legal drafting, communication, and experience in the proceedings of the Court of Arbitration for Sports (CAS). Amobi is mostly revered for his penchant for professionalism, critical thinking, problem solving, good planning and organization. He is currently the Team Manager and Transfer Matching System Manager (Board Member) of Rangers International Football Club Enugu, Nigeria, and has occupied this position for the past five (5) years.
He holds a Master of Law in International Sports Arbitration and has consulted for and represented many athletes in critical legal issues bordering on sports, including matters pending before the FIFA Dispute Resolution Chamber (DRC). He has Studied and reviewed over 200 Contractual Agreements for Players, Clubs, and top organizations. He drafted the Performance Based Contracts used by most Football Clubs in Nigeria and was among the drafters of the National Association of Nigerian Professional Footballers Constitution. Amobi is also deeply involved in the review of Club Licensing Regulations in Nigeria.
Amobi is regularly drafted into various sports and entertainment committees and strategic roles due his legal expertise in the field. He was a member of the Nigeria Football Federation Players' Status and Arbitration Committee, legal counsel at the Nigeria Football Federation from 2013-2014 and thereafter acted as special rapporteur and legal consultant to the Nigeria Players' Union from 2014-2015. He was the Team Manager of the All-Stars Team that represented Nigeria at the Caranza Tournament in Spain in 2016. He has attended many sports and law conferences/events outside and within Nigeria and published various articles on sports law and business. Amobi heads our Entertainment and Sports Law and Intellectual Property Law practice groups.